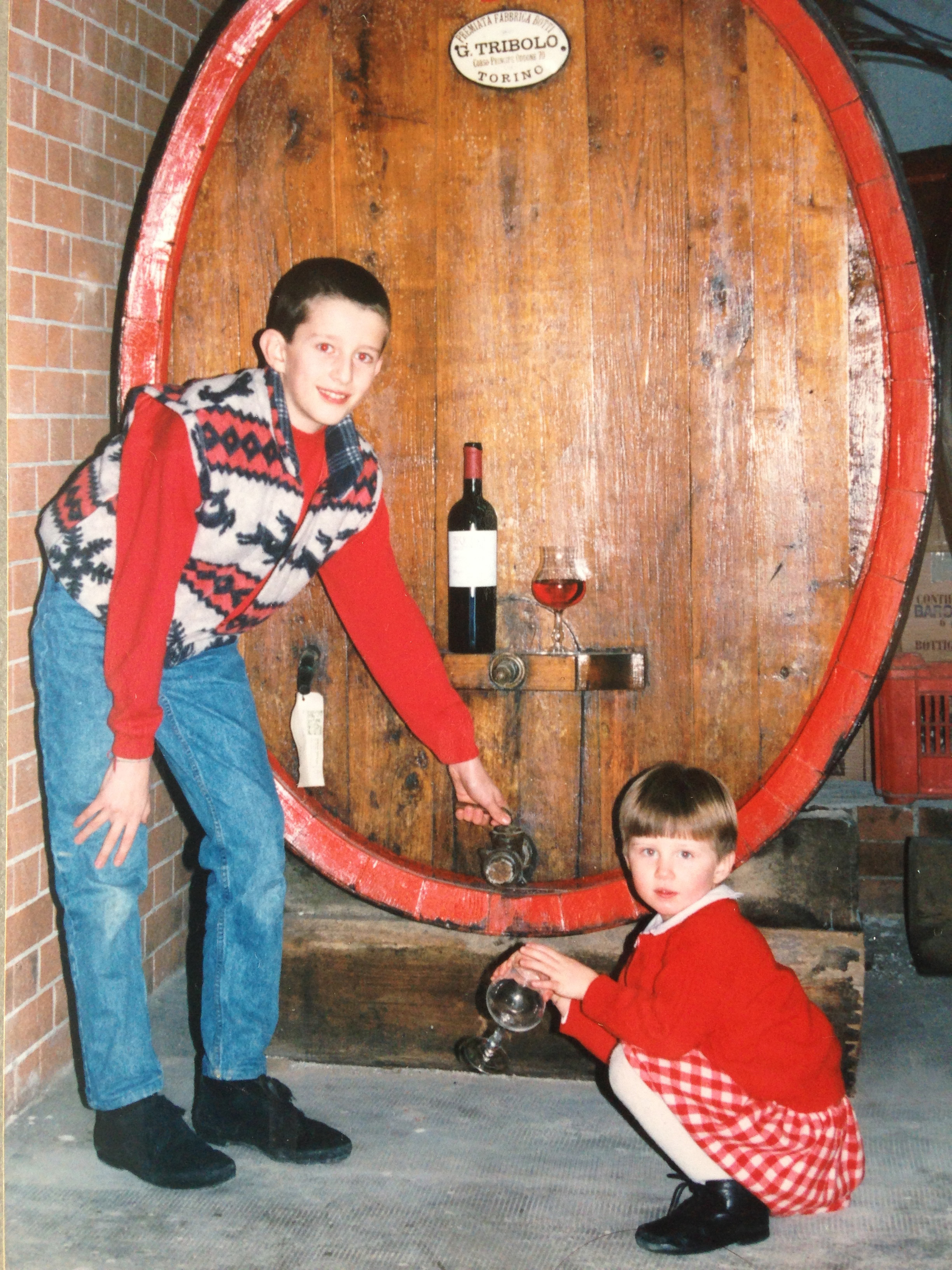 Graglia winery was founded in 1930 by Enrico Graglia at Castelnuovo Don Bosco, in the very heart of Monferrato region, which has always been an extraordinary land of wine tradition.
Over the years, under the eyes of Renaldo, son of Enrico Graglia, the Graglia winery has changed considerably, following the evolution of the customs and the way of life of each generation, but they have always mantained a policy of tradition and quality that even today characterizes every wine produced by Graglia.
Later the conduction has passed to Ezio, Renaldo Graglia's son and the founder Enrico's grandson, who led with his mother, Maria, the Cantina thanks to those rigorous quality guidelines and respect for the tradition that allowed the company to grow to the point it reached an important position in the Italian wine market.
Today it's the turn of Ezio's wife, Carla Villata. "Continuing this way is the motto that distinguishes the new opening. The addition of wines from different parts of Italy, the selection of craft beers and fine confectionery specialties, make out products range even bigger and completes."